---
Near Nature Flower Farm is located in the Valley of Greater Sudbury, Ontario. We are a small family operated cut flower farm, founded in 2017. Specializing in the finest sustainably grown blooms for our weddings and events as well as offering a flower subscription and my grab-and-go farm stand.
---
Subscription
---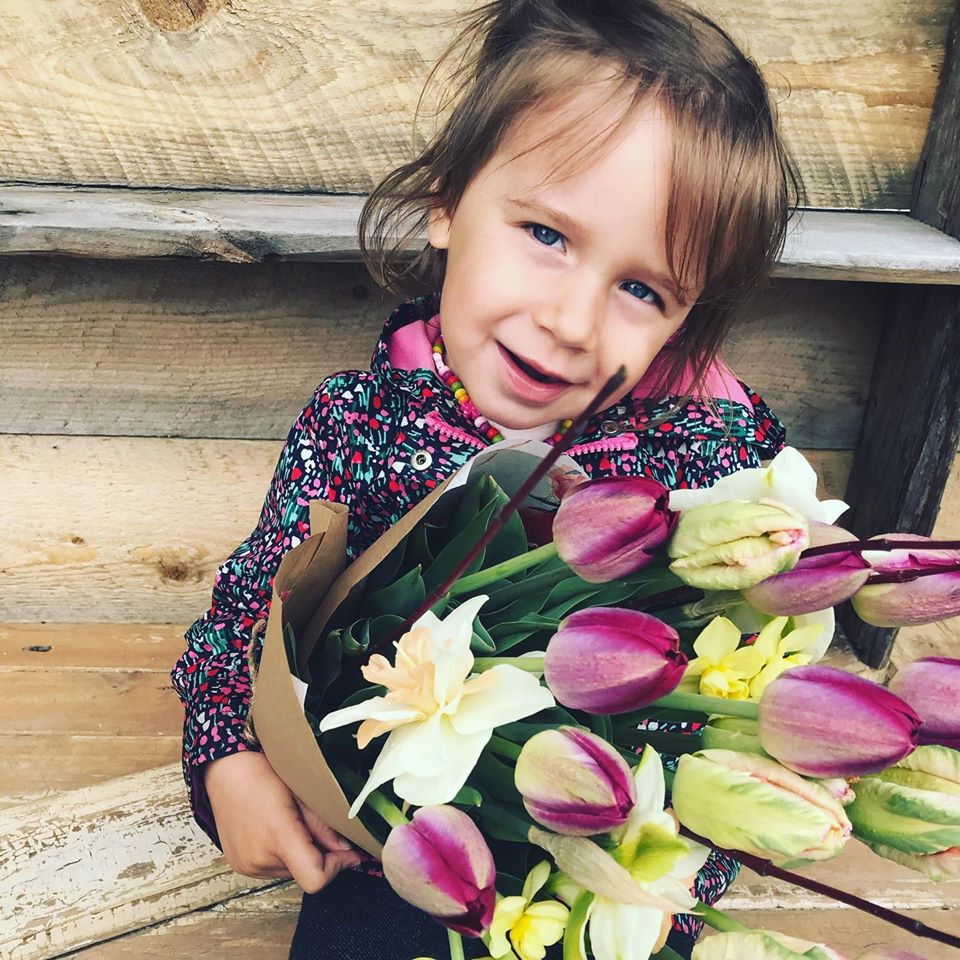 Fresh blooms are available for pickup or delivery starting in June and running through to September. Bouquets featuring our seasonal bounty and the other splendors of my garden. Following in the traditional view of a CSA (Community Shared Agriculture) your flower subscriptions allow me to make plans, purchase seeds and supplies in the off-season, and keep my garden growing!
I offer seasonal packages starting at $100 – feel free to drop me a line to learn more!
– Shop now –
---
Farm Stand
---
My little farm stand features seasonal bouquets, artfully arranged in vases or craft paper. Popping up at the end of my driveway check my Instagram to see when she's open! instagram.com/nearnatureflorals
---
Pop-Ups
---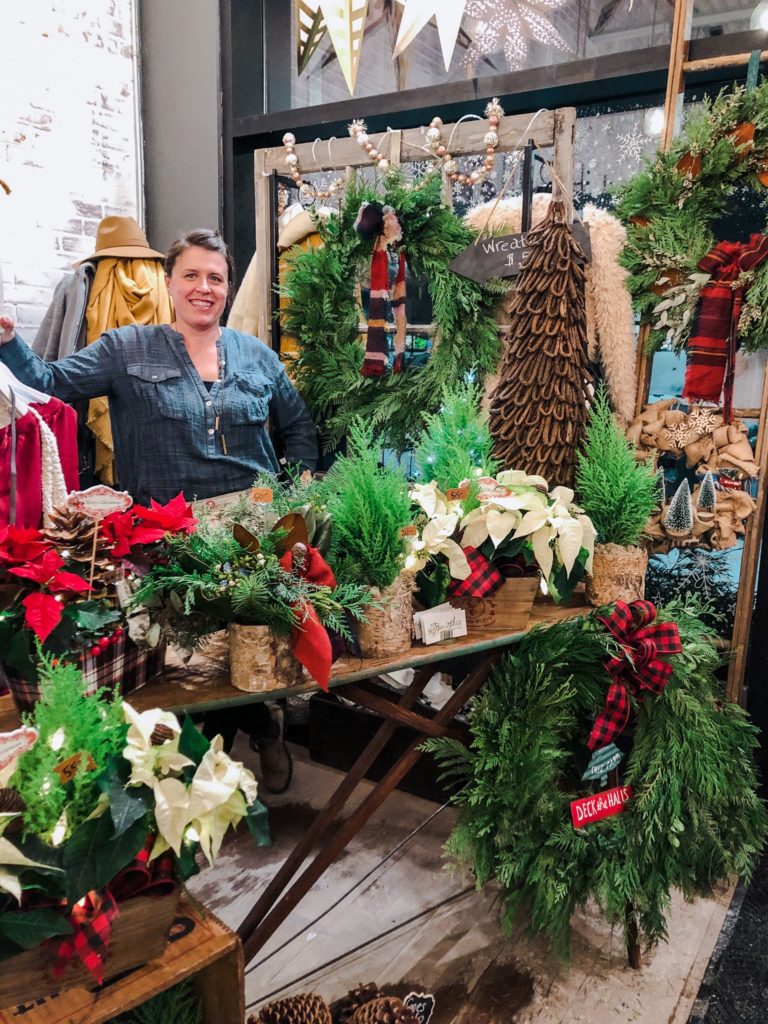 Looking to adorn your holiday table with some locally grown beautiful blooms? I've got you covered! From Easter to Christmas, I often collaborate with local womenswear boutique Stitch & Stone in Sudbury to run Holiday Pop-Up shops. Stay tuned….
---
DIY Flowers
---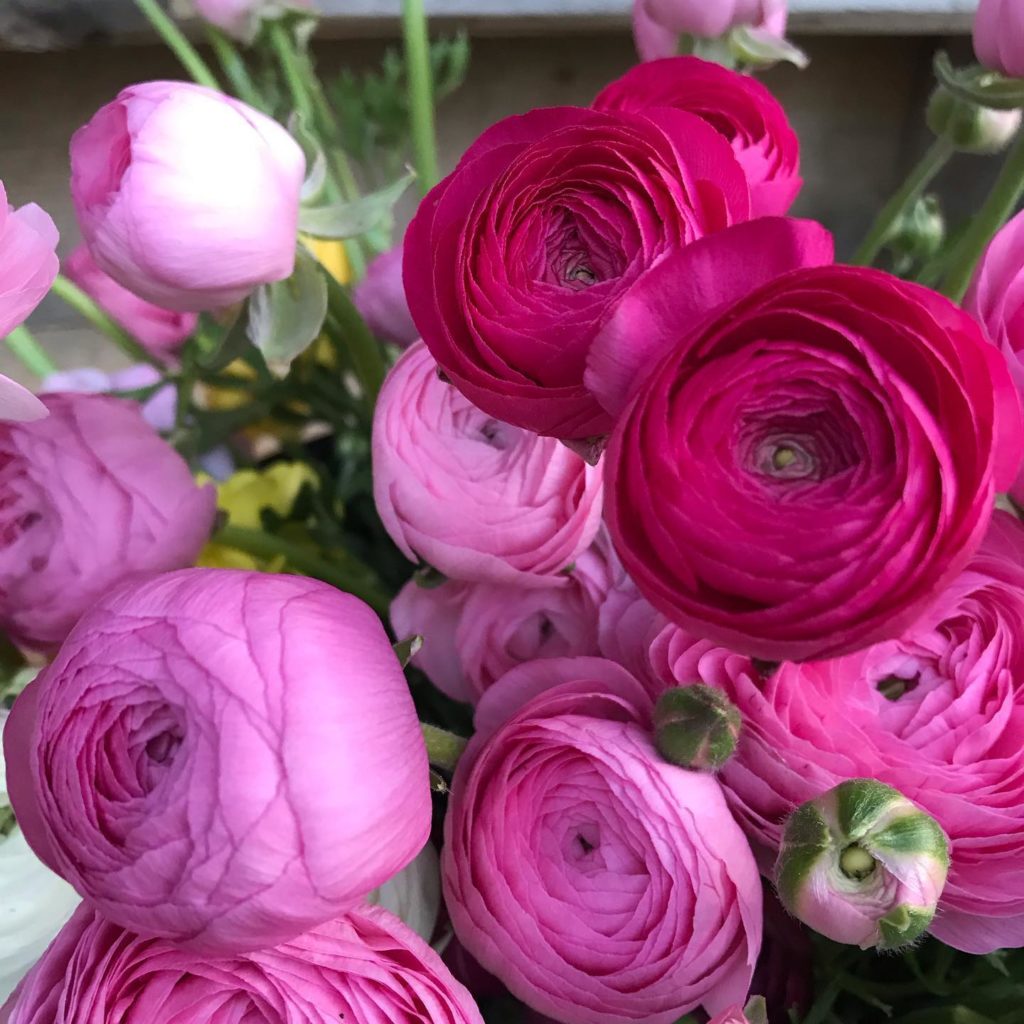 In need of lots of flowers? I offer buckets of blooms, seasonally available, for all your do-it-yourself special occasion needs or perfect for Brides looking to design their own flowers.. To place an order or see what's available please contact me at Lindsay@nearnature.ca